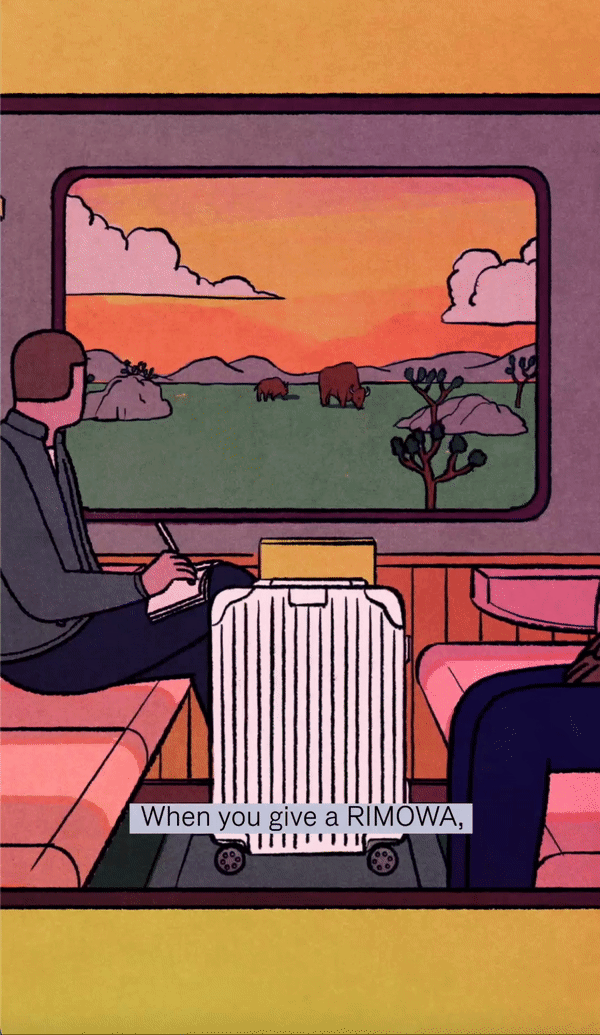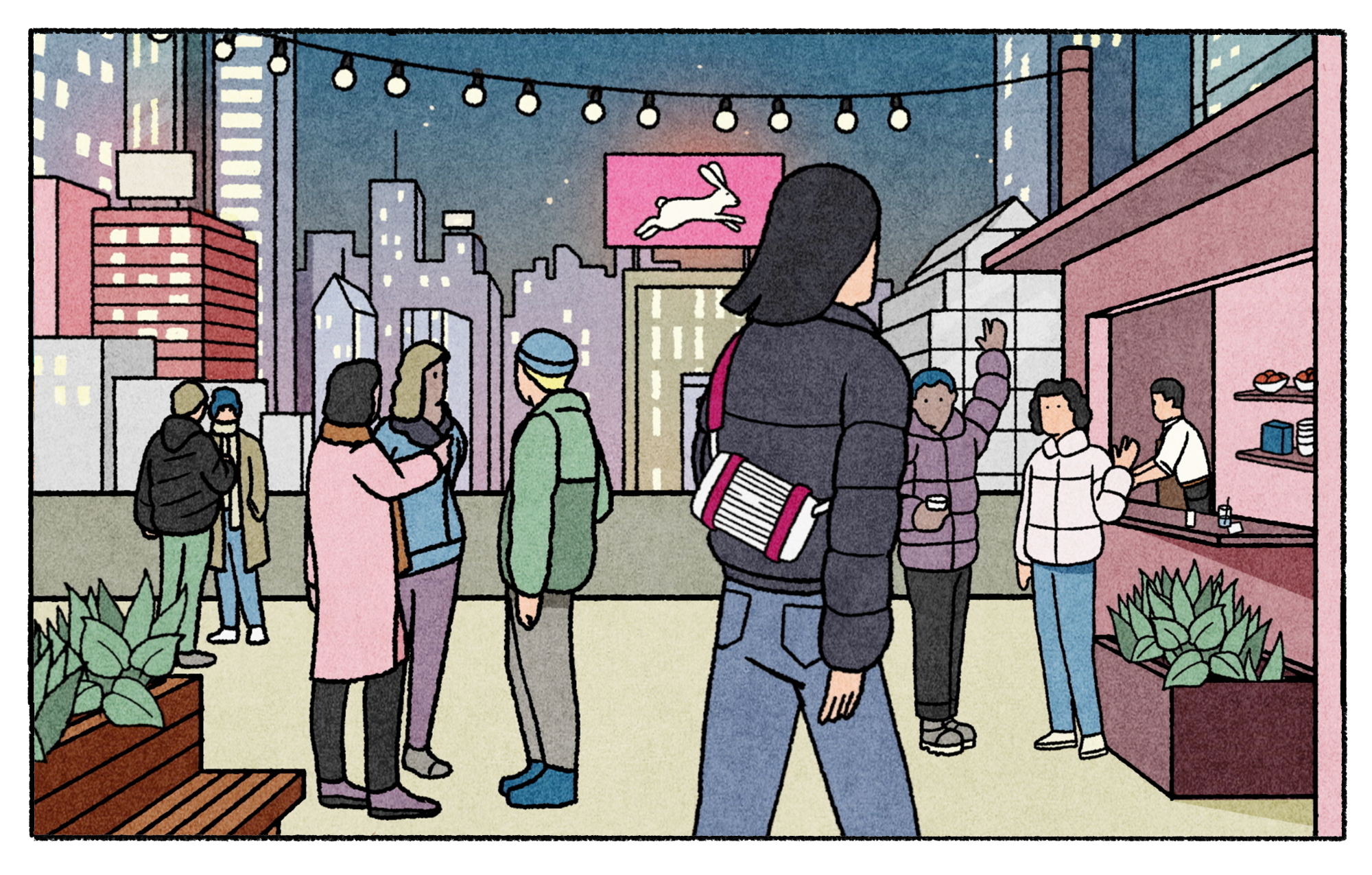 2022
Rimowa Holiday Campaign
Gifts for the Journey Ahead

Agency: Anomaly
Creative Direction: Justin Fly
Concept and Art Direction: Greg Talbot & Me
Illustration: Klaus Kremerz
Animation and Direction: Begginers / Michael Lester
Animation Chinese New Year Film: BOL Studio
Direction Chinese New Year Film: Guille Comin / Device
Production: Eric Kim

A series of animated films following characters and the journeys they go on when they are gifted a Rimowa. Each film explores a different aspect of the things that drive us; ambition, creativity, curiosity and passion.

Additionally a fifth film for Chinese New Year; year of the rabbit was made with easter-eggs of rabbits sprinkled throughout.

Klaus Kremmerz's beautiful illustrations even graced the Rimowa landing page; replacing photographs of the set of hero products from the film.